Business Sales Process
Selling a business takes time resources and knowledge. It is easy enough to spend money on advertising a business for sale and generate enquiries, but to run a successful business sales campaign you need to address all aspects of the sales process in order to reach a buyer that has the resources, skills and mind set to proceed to settlement.
Below are some resources and tips to help you to understand the business sales process and conduct a successful business sale.
21 May 2019

5:54 PM
Troy Potter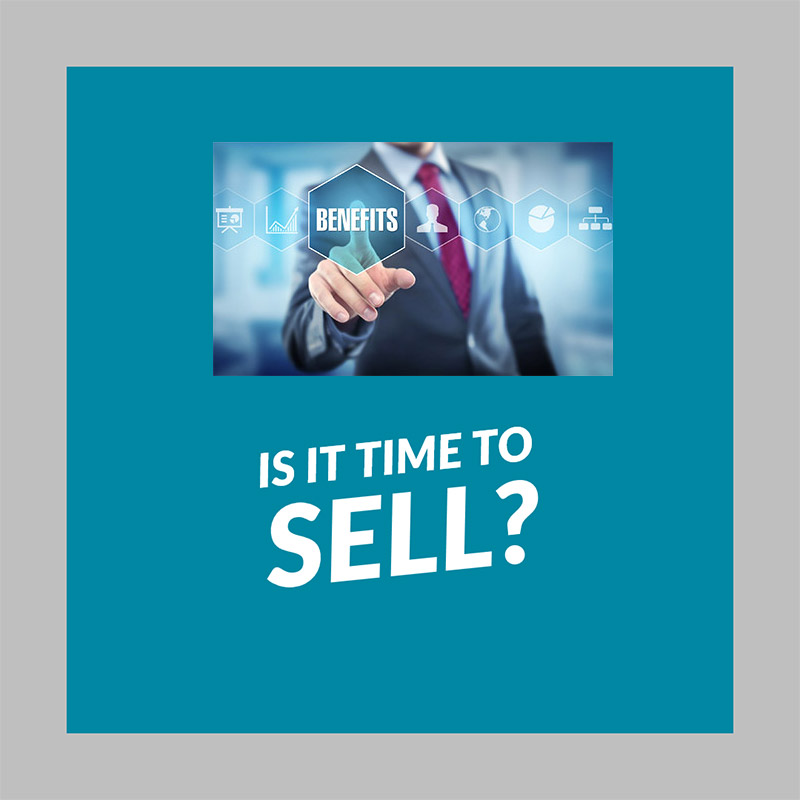 All Industries experience highs and lows of demand which in turn effects industry multiples & exit prices. Here are my picks for the top 3 Industries for business owners to exit this year based on them being in a cycle high that may not last.
Read More...
Page 1 of 1 : Blog Posts 1-1 of 1