Business Broker Gold Coast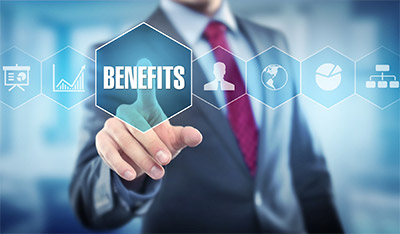 At Insight Business Sales we provide a specialised, start to finish business brokerage service. From our initial consultation we will work with you on a structured preparation and appraisal process, educating you on the business sales process and helping you achieve maximum value from your business sale.
With a Broad network of professional business brokers Gold Coast and across Australia and overseas we can help or refer most business sellers to a specialist in their area. Our particular region of expert local knowledge extends from the Gold Coast in South East Queensland down to Coffs Harbour in Northern NSW.
Our customised marketing strategy will identify potential buyer profiles and target advertising to those business buyers. A strict confidentiality process is maintained whilst qualifying buyers to establishing which ones are most likely to proceed to full acquisition.
Tools include a significant resource of registered buyers maintained within our CRM system, Economical Access to valuable advertising channels and Benchmark Business Sales against a collection of historical sales data on which to make decisions about where and when to promote your business opportunity.
Resource of registered buyers
Valuable advertising channels
Benchmark Business Sales
Once a buyer has been indentified and qualified, our Gold Coast Business Brokers work closely with all parties to run structured inspections, negotiate terms and prepare deal sheets which make the basis of the sales contract preparation. Once contracts have been exchanged we proceed to manage Due diligence, settlement and handover processes which may include cash trials, stock takes and any number of contract conditions that need to be executed.
Qualify Buyers
Structured inspections
Negotiate terms
Prepare documentation
Manage due diligence, settlement and handover
Selling your business with INSIGHT gives you access to our expert knowledge, trusted networks and global marketing reach. Appraisal valuation guidance is available no matter what area of business you are in.
Check our existing listings of Businesses for Sale Gold Coast