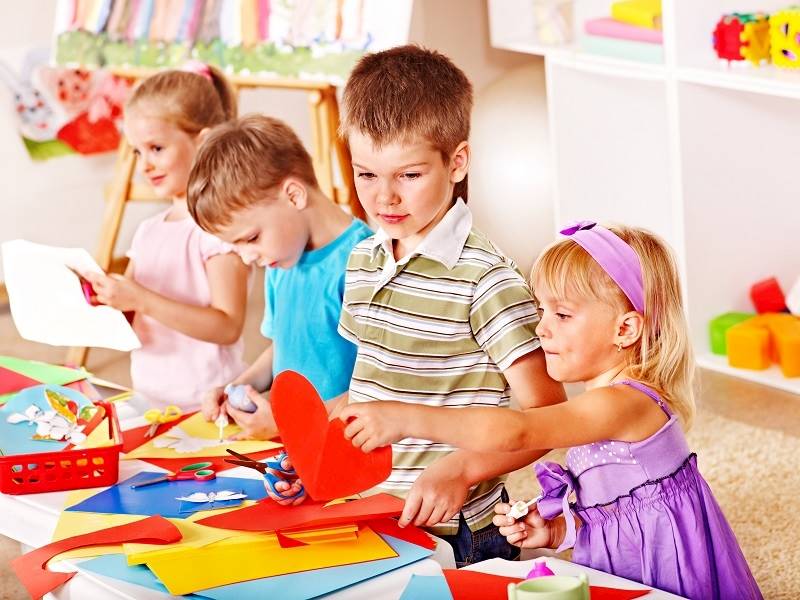 Northern NSW Child Care Centre
Brand New child care centre in Northern NSW with existing before and Outside School Hours Care OSHC revenue.
Located in one of the fastest growing regions in Australia and an enviable lifestyle location, this business would suit a corporate, or an owner/operator. The Brand new Facilities are approved for 70+ places which will be adequately supplied with strong support from several nearby primary schools.
About the Business:
* Includes consistent and profitable OSHC school care revenue
* Approval for over 70 long or short day care places
* Long term Occupancy agreement with exceptional rent
* Strong demand and placement waiting list
The purpose built facility is brand new and designed to cater for both, long or short day care services. Existing revenue from before and after school care could be retained with short day care added, or the facility could be utilised as a long day care centre. All buildings, plant, equipment, furniture and fittings are included in the sale unencumbered.
Reliable staff are in place and run the existing business from day to day. Strong relationships with local primary schools have been built over time supplying demand for after school and vacation care services. A day care waiting list is being added to regularly with no marketing which supports expectations of reaching full capacity in short start up time.
Asking Price: $2,500,000
---