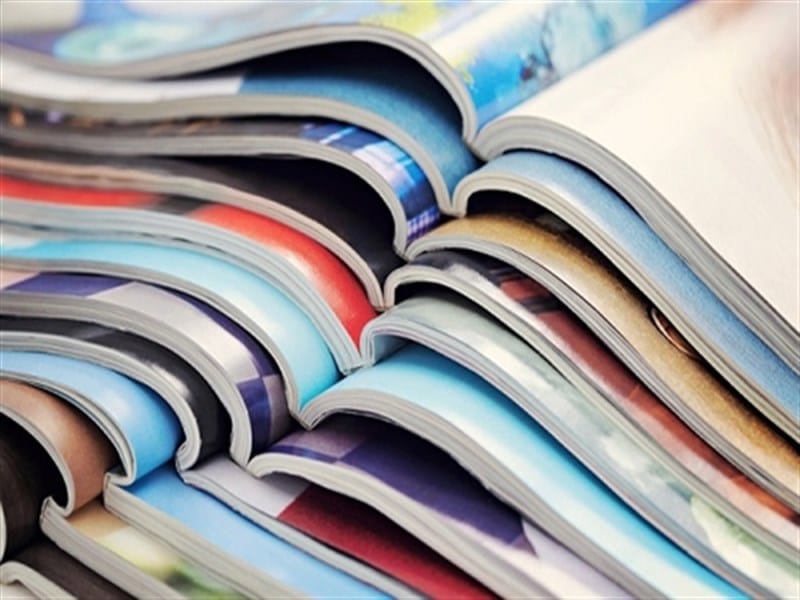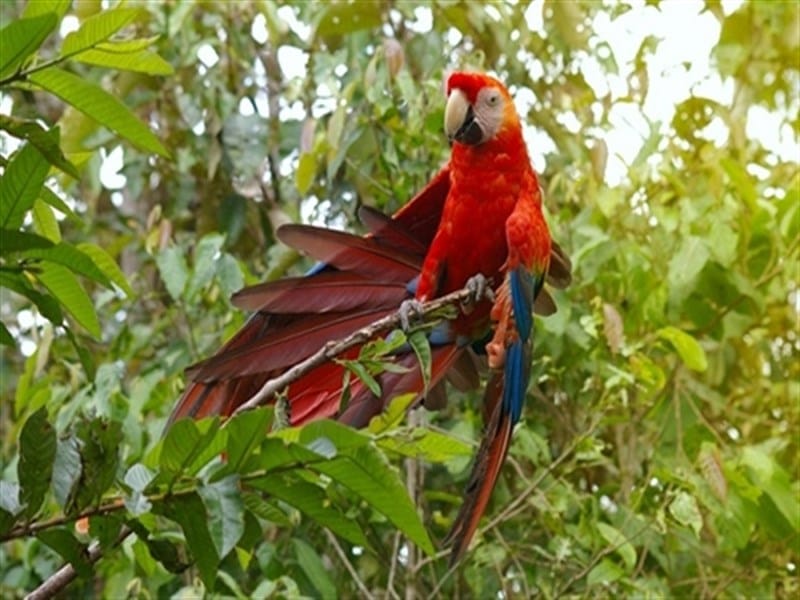 About this business for sale
Pet Industry Products Sales and Distribution
This business specialises in the sales and distribution of Pet industry products to retailers as well as direct to consumers via its online store. Predominantly focussed on birds, reptiles and amphibians there is plenty of scope to grow with some products having international appeal. Established in 1987, the business now enjoys an enviable reputation as an expert in its' field and as a result, existing diversified revenue streams have grown organically but are yet to be fully commercialised.
The range of pet product sales is growing with additional suppliers being brought on to fill demand. An incoming owner with online marketing skills could take this business to a whole new level by leveraging the products, ownership of premium content, customer database and Intellectual property to build a global business.
Current sales include recurring subscription revenue via online and wholesale channels. Included in the sale is a large amount of copyrighted and Intellectual property. Some of this is licensed to third parties in other languages with scope to increase this side of the business further.
Due to the businesses industry presence, recent developments in a growth area see the business now supplying the pet industry with products from other manufacturers and suppliers.

Asking Price: $190,000 plus stock

For full details contact Troy Potter
Gold Coast
troyp@linkbusiness.com.au
+61 7 5572 2122
+61 412 286 176
---