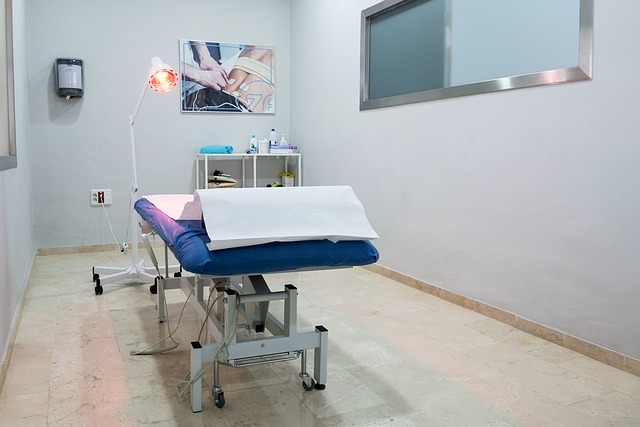 This established provider of Physiotherapy and OT services to aged care residents has shown consistent growth and profitability year on year.
First established in 1997 the business has evolved into one of the top providers in its industry. Contracts across multiple facilities provide long recurrent revenue which is underpinned by quality staff and strong client relationships.
With a CFO and experienced management team in place, the business is run on a managed basis with minimal reliance on the owner. Therapy team members are highly trained with operations manager taking care of rostering and field managers ensuring that day to day activities are efficient and compliant.
Consistent Revenue Growth and Profitability

Long term recurrent revenue

Run fully managed or Take on a role

Growth Opportunities
The Allied Health Care industry is forecast to grow significantly for decades. This Organic growth could be added to by an expansion of the current team, taking on additional locations and/or broadening the current services on offer. Systems and process are flexible and scalable.
We anticipate interest from buyers looking for a reliable ROI and who value long term client relationships. The therapy staff made up of Physios and OT's will be valuable to existing operators of similar businesses in the Aged care sector.
Asking Price: $2,250,000
for full details contact Troy Potter
---